This is a computerised procedure and there will be a tear off slip on the right hand side of your prescription, which you can use to request repeat medication, either by posting the slip to us or by placing the slip in the box in reception.
If you require the prescription to be posted back to you, please ensure that you enclose a stamped addressed envelope.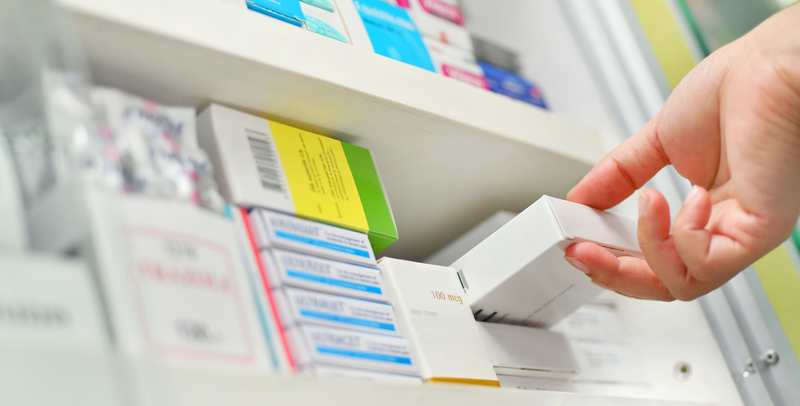 If you require your prescription to be collected by a local Pharmacy, please complete the relevant section on the repeat request slip.
Alternatively you can order online via the link at the top of this page. Click here for information on how to register.
Please ensure that you allow THREE FULL WORKING DAYS for your prescription to be ready and allow extra time if your prescription is being collected by a local pharmacy.
The timescale in which a repeat medication can be issued is:
2 weeks before medication finishes on a 56 day script
7 days before a medication finishes on a 28 day script
2 days before a medication finishes on a 7 day script
Medication Reviews
Patients on repeat medication will be asked to see a doctor, nurse practitioner or practice nurse at least once a year to review these regular medications and notification should appear on your repeat slip. Please ensure that you book an appropriate appointment to avoid unnecessary delays to further prescriptions.